OLDTOWN Dark Roast 3-in-1 Original Instant Premix
Roll over image to zoom in
Click to open expanded view
RM8.90
Contains 25g each stick , total 10 sticks for each packet.
DARK ROAST SERIES Roasted at high temperature the dark roasted coffee beans are dark brown in color with a shiny coating.
It has very little acidity and it contributes to the smoky bittersweet note at first hint.
The coffee still consists of the signature OLDTOWN White Coffee aroma and creaminess, however with less sweetness that will make your day refreshing with every sip
Higly recommaned for daily coffee drinker.
Suitable pairing with Malaysia's food such as Nasi Lemak, Kaya Toast, Kuih Lapis, Fruit Cake, Asam Ikan and etc.
OLDTOWN White Coffee is The True White Coffee Brand Originly From Old Town, Ipoh Malaysia.
Compare
OLDTOWN Dark Roast 3-in-1 Original Instant Premix White Coffee

Containing a rich hazelnut aroma, coupled by creamier flavor and smoother taste. A unique indulgence that promises a tantalizing experience.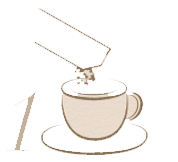 Pour in OLDTOWN White Coffee Dark Roast Original from sachet.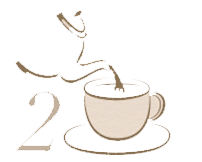 Slowly pour 160ml of 80-90°C hot water. Avoid pour in boiled water to prevent destroy coffee's aroma.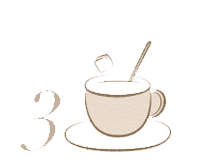 Stir well and enjoy. Add ice cube if want to enjoy cold drink.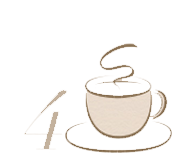 Enjoy OLDTOWN White Coffee anywhere with just a cup of hot water and one sachet.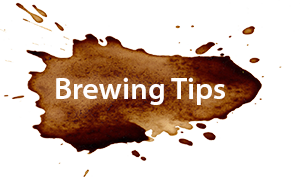 Old Town in Ipoh, Malaysia
The traditional white coffee with a long-lasting aroma and authentic taste is a favorite among the locals. Over the decades, white coffee has become the must-try beverage of visitors. Thus, Old Town, the birthplace of the original white coffee has also become our very own unique brand name, OLDTOWN White Coffee.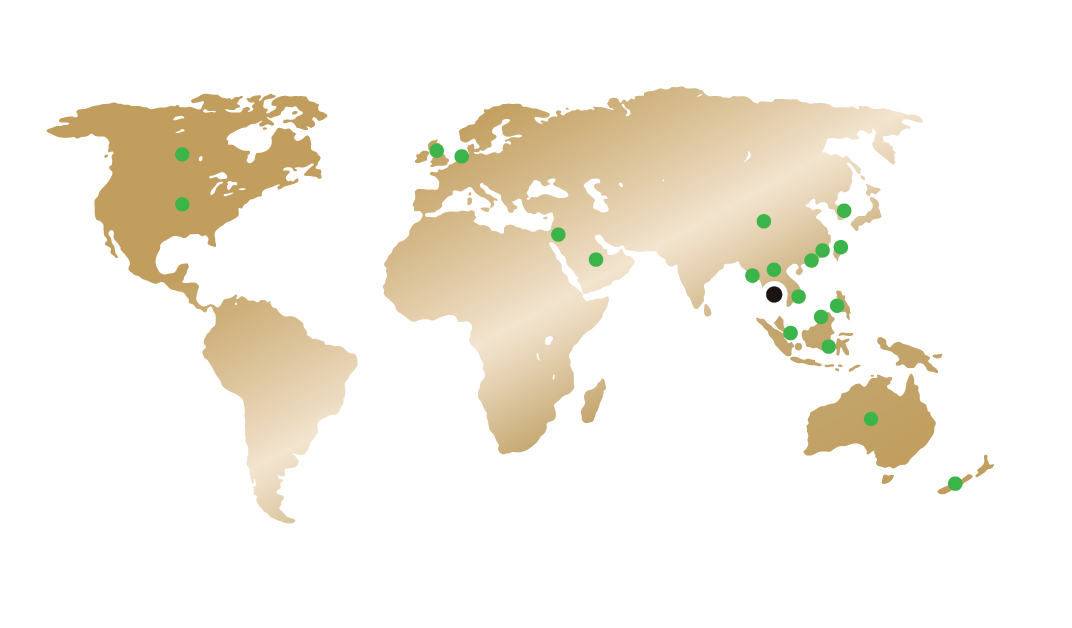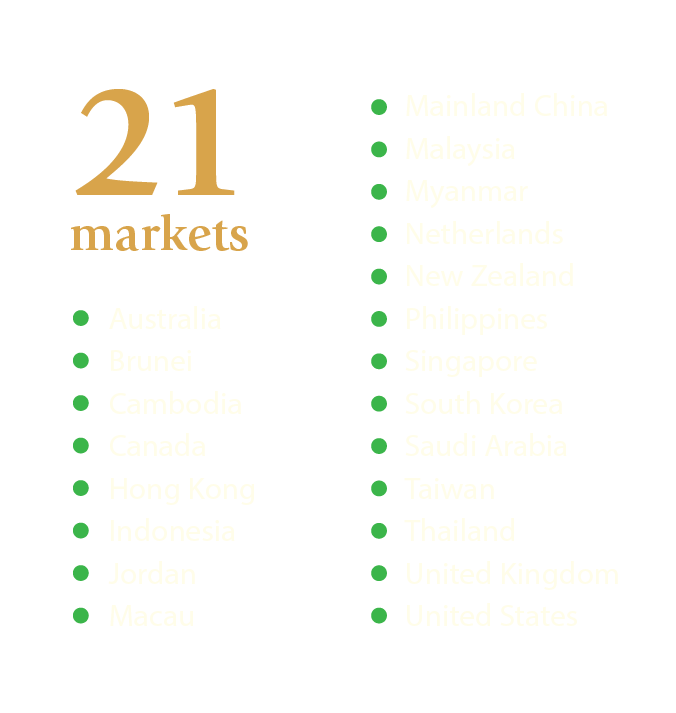 OLDTOWN White Coffee is now making waves internationally for its authentic taste and aroma, leading to the expansion of the brand to 21 overseas markets around the world.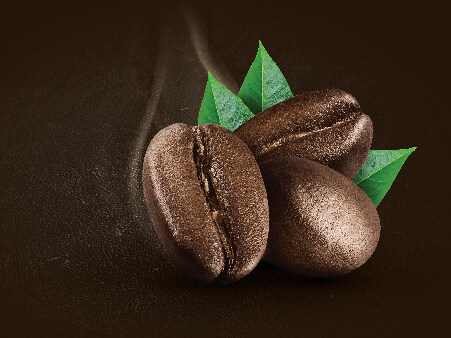 Authenticity & Perfection in a Cup
Made with only the best Arabica, Robusta, and Liberica coffee beans.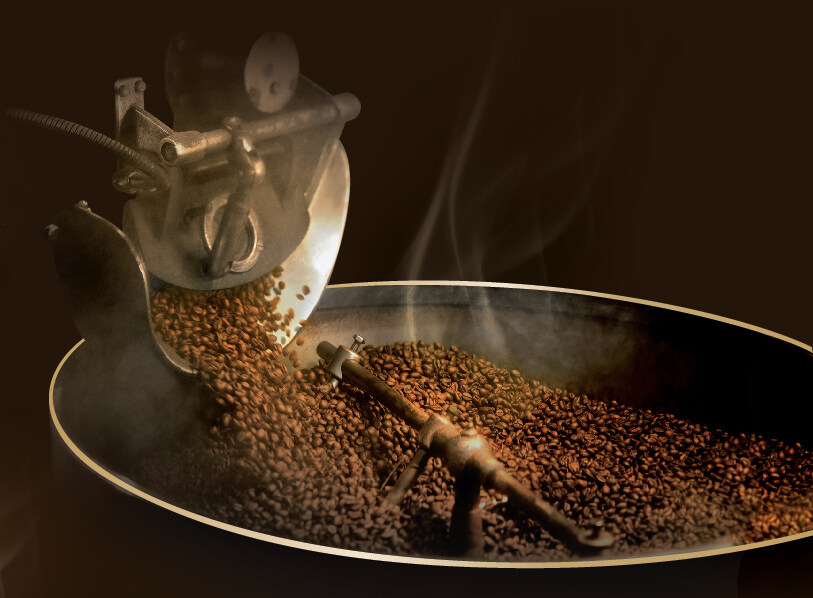 Processed in a Perfect Ratio
The coffee beans are roasted in a precise optimal temperature and length of time. Each perfect cup gives you the long-lasting aroma of Arabica beans, delicious flavor of Robusta beans and delightful aftertaste of Liberica beans.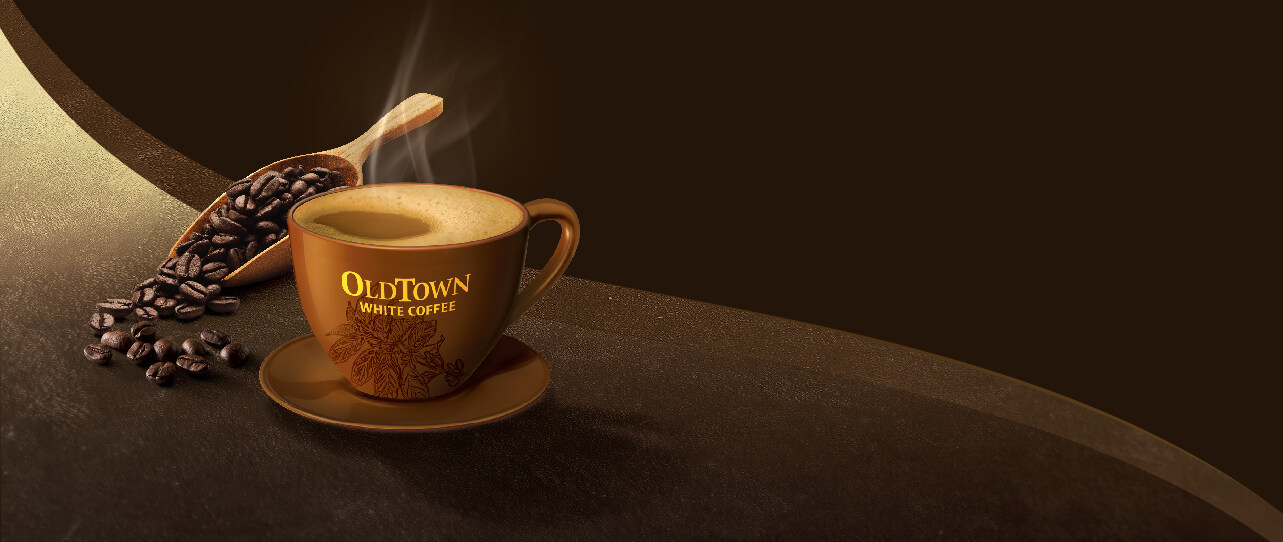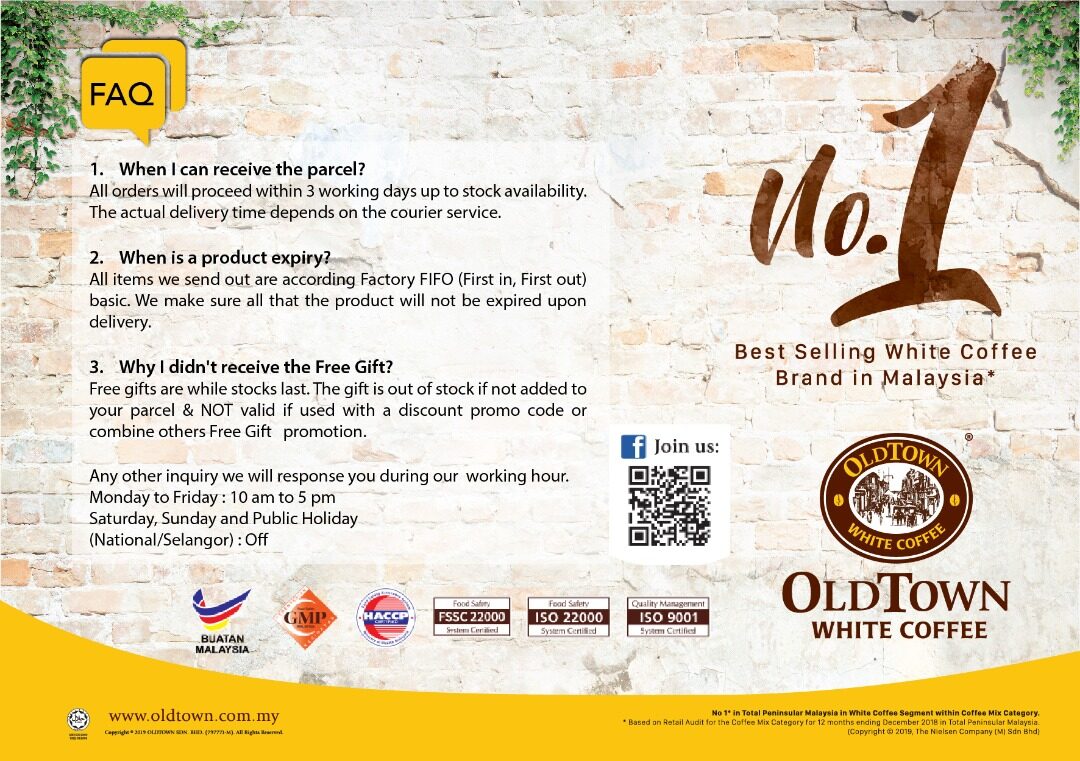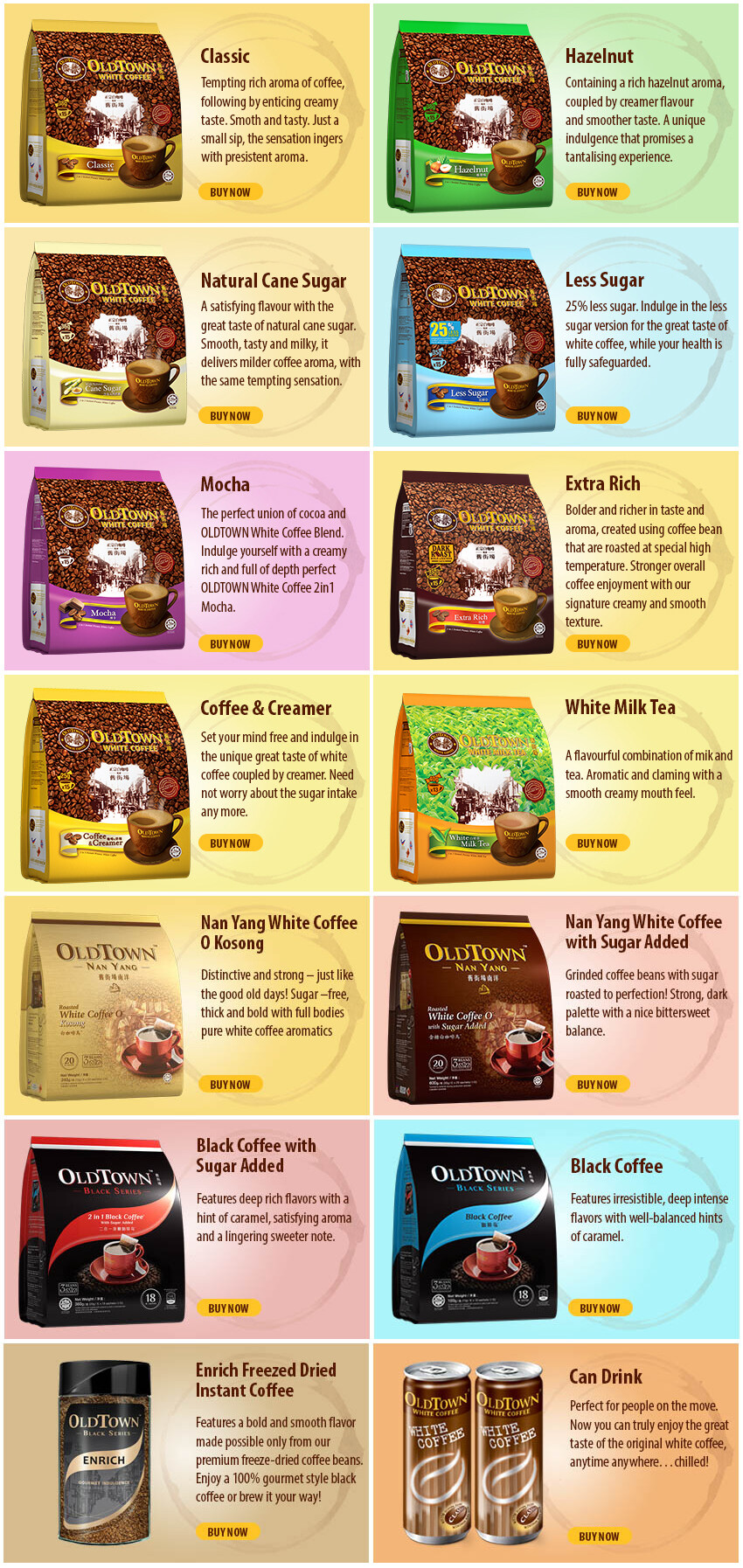 Additional information
| | |
| --- | --- |
| Weight | 0.3 kg |
| Dimensions | 5 × 4 × 9 cm |